About US
Chroma products LTD (Trading as CVB Media) is a family run mail order business with offices in Chalford, Stroud, Gloucestershire.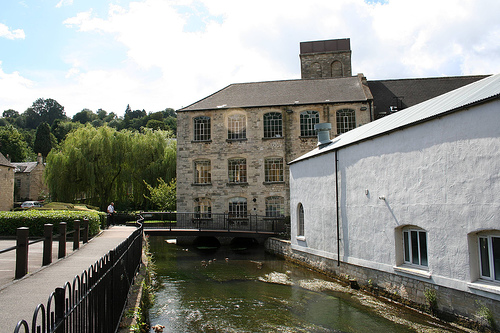 Our team is dedicated to supplying the highest level of Blank Media products and customer service. With over 20 years media industry experience we are here to offer you the very best service you can find on the web!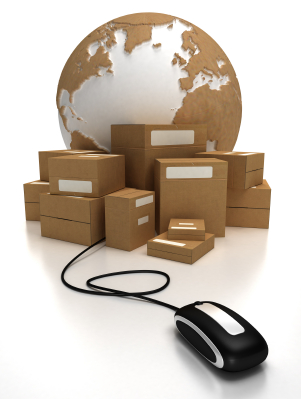 The number one priority at CVB Media is fantastic customer service. We are passionate about our business and want all our customers to feel special and that's why we always go the extra mile when you need us to deliver our products and service.
There are many choices on the internet. Making the right one is vital. Choose CVB Media and be assured you are in safe hands.
All our products are backed up with a 30 day money back guarantee in addition to 1 year's manufacturer's warranty.
We look forward to being of service.